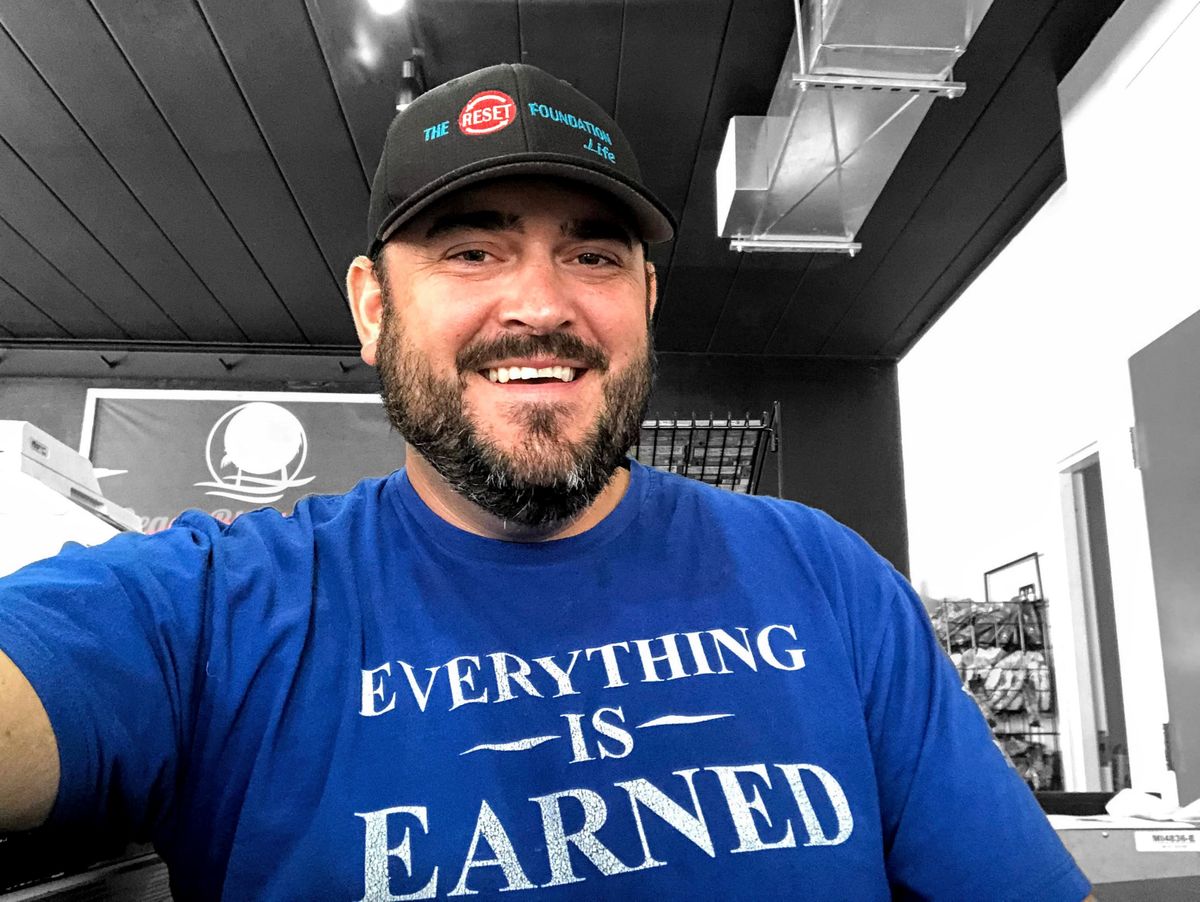 Ryan Robbins
Ryan Robbins is the founder of The Reset Foundation and an entrepreneur in the Tampa area. Ryan has lived all over the United States and has worn many hats in his professional career. Ryan has knowledge in so many different life topics such as:
Depression
Anxiety
Marriage
Suicide
Parenthood/Fatherhood
Motivational Speaking
Sales
Workplace Culture
Entrepreneur, and so much more!
Request Ryan Robbins For A Speaker
Ryan Robbins is not only powerful and passionate when he speaks but also brings a personality that most people gravitate too. Request to book below!